Inspection program
We perform inspection in accordance with
API / DS-1 and/or customer specification.
Inspection of
Drill pipe, Drill Collar, HWDP, Stabilizer, Sub,etc.
Tubing
Casing
Various Items
Qualification / Training
Our inspectors are instructed and tested to JIS Z 2305 and/or ASNT TC-1A.
Inspection Servies
Electromagnetic Inspection (Sonoscope)
Detecting transverse defects,3 dimensional defects such as pitting and holes of full-length pipe body.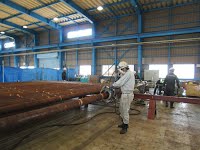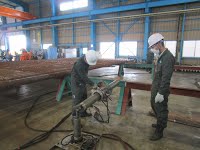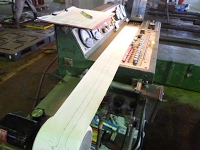 Critical End Area UT
Detecting fatigue cracks in critical areas.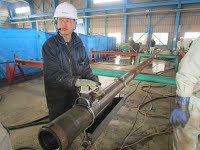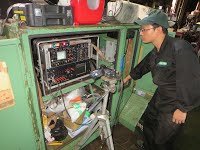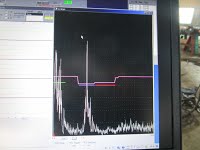 Thread Inspection
Inspecting thread by Visual, Dimensional measurements and MPI.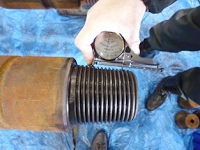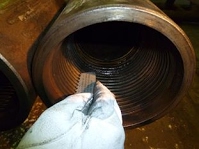 Pipe Body Inspection
Inspecting pipe body by Visual, Dimensional measurements and Wall-thickness measurement.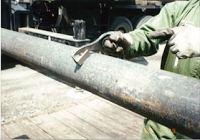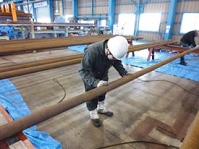 Visual Inspection on Pipe Internal Surface
Inspecting internal surface using an endoscopic video camera (Snake Eye).