Pre-Inspection Treatment / Repair
We provide pre-inspection treatment and repair services for used drill pipe, drill collar and other drilling tools at our repair shop including Wakayama Inspection Factory.
Pipe Cleaning
Internal / External Cleaning
Cleaning mud, dirt and oil on internal and external surface with high-pressure washer.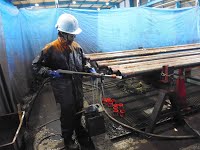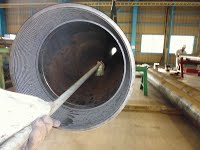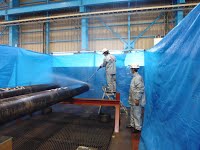 Thread Cleaning
Cleaning thread with high-pressure washer and cleaning fluid.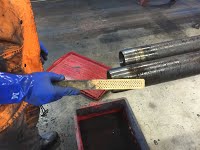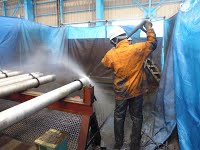 Internal rust Removal
Removing rust from internal surface with rust removal rattler.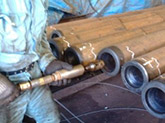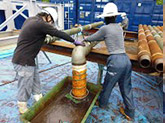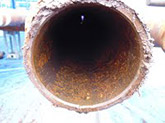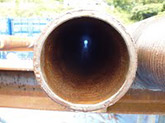 External rust Removal
Removing rust from external surface with automated machine and/or wire brushing.
Straightening
Restoring crooked pipe to usable condition with gag press straightener.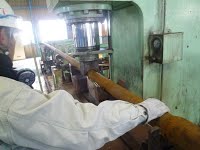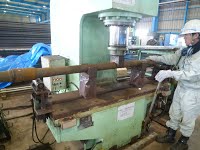 Thread Repairing
Refacing
Refacing damaged seal surface.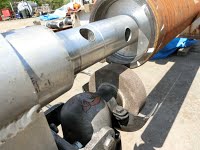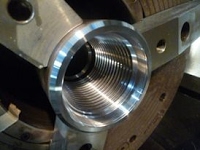 Rethreading
Rethreading damaged thread.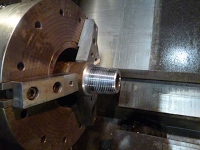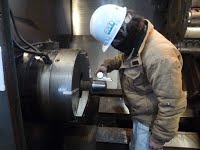 Internal / External Coating
Applying rust inhibitor on internal & external surface.